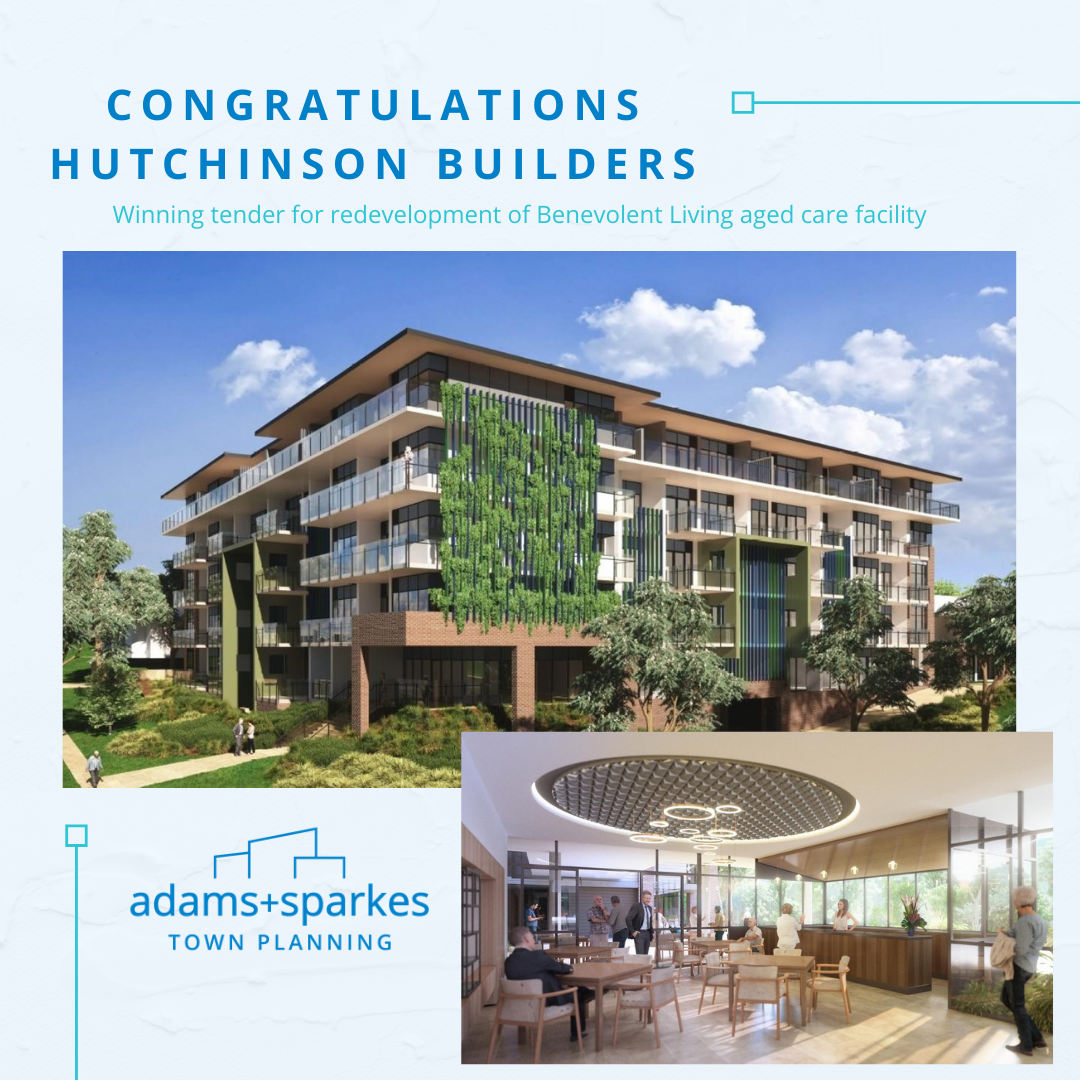 Congratulations to Hutchinson Builders who have recently been name as the successful tenderer for the redevelopment of the Benevolent Living aged care facility in Rockhampton.

This facility will provide significant economic, community and health care benefits to the region. Once fully completed, the facility will have capacity for approx 200 residents.

We look forward to seeing this one come to life.