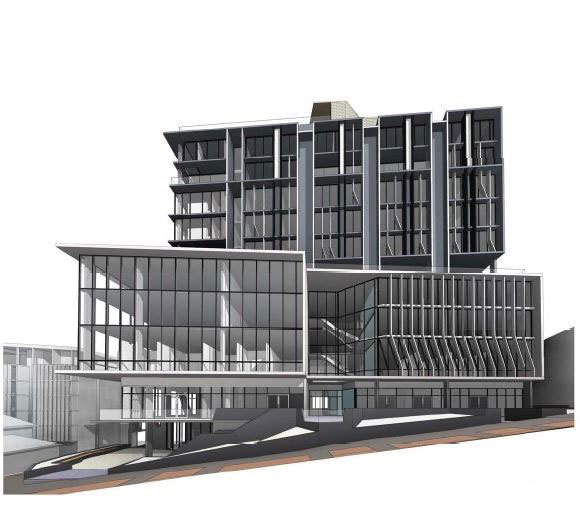 Westside Private | Evans Long
ASTPD are backed by strong local and regional knowledge and have a proven track record of delivering positive development outcomes and advice.
RiskSMART ACCREDITED
RiskSmart is a quick and easy way for development applications to be approved.
As accredited RiskSmart consultants for Brisbane City Council and Logan City Council we are able to fast-track approval process for low risk, decision-ready development applications.
Once submitted, officers for Brisbane City Council or Logan City Council review the documentation and then issue the decision notice (usually within 5 business days).
MEMBERSHIPS