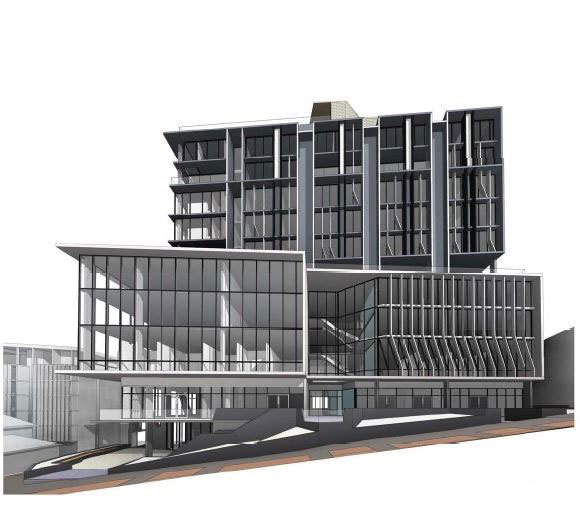 Westside Private | Evans Long
ASTPD are backed by strong local and regional knowledge and have a proven track record of delivering positive development outcomes and advice.
RiskSMART ACCREDITED
RiskSmart is a quick and easy way for development applications to be approved.
As accredited RiskSmart consultants for Brisbane City Council and Logan City Council we are able to fast-track approval process for low risk, decision-ready development applications.
Once submitted, officers for Brisbane City Council or Logan City Council review the documentation and then issue the decision notice (usually within 5 business days).
SealSMART ACCREDITED
As SealSMART accredited, our consultants liaise with the Council to determine the suitable applications and agreed certification requirements.
SealSMART is a the councils process aimed at improving the planned sealing times through enabling self-certification of applications by our accredited consultants.
Our consultant engage relevant professionals to certify that applicants have complied with conditions, providing evidence as required.
Provided the application meets all requirements, Council seals SealSMART subdivision plans within five working days of payment of plan sealing fees.
MEMBERSHIPS