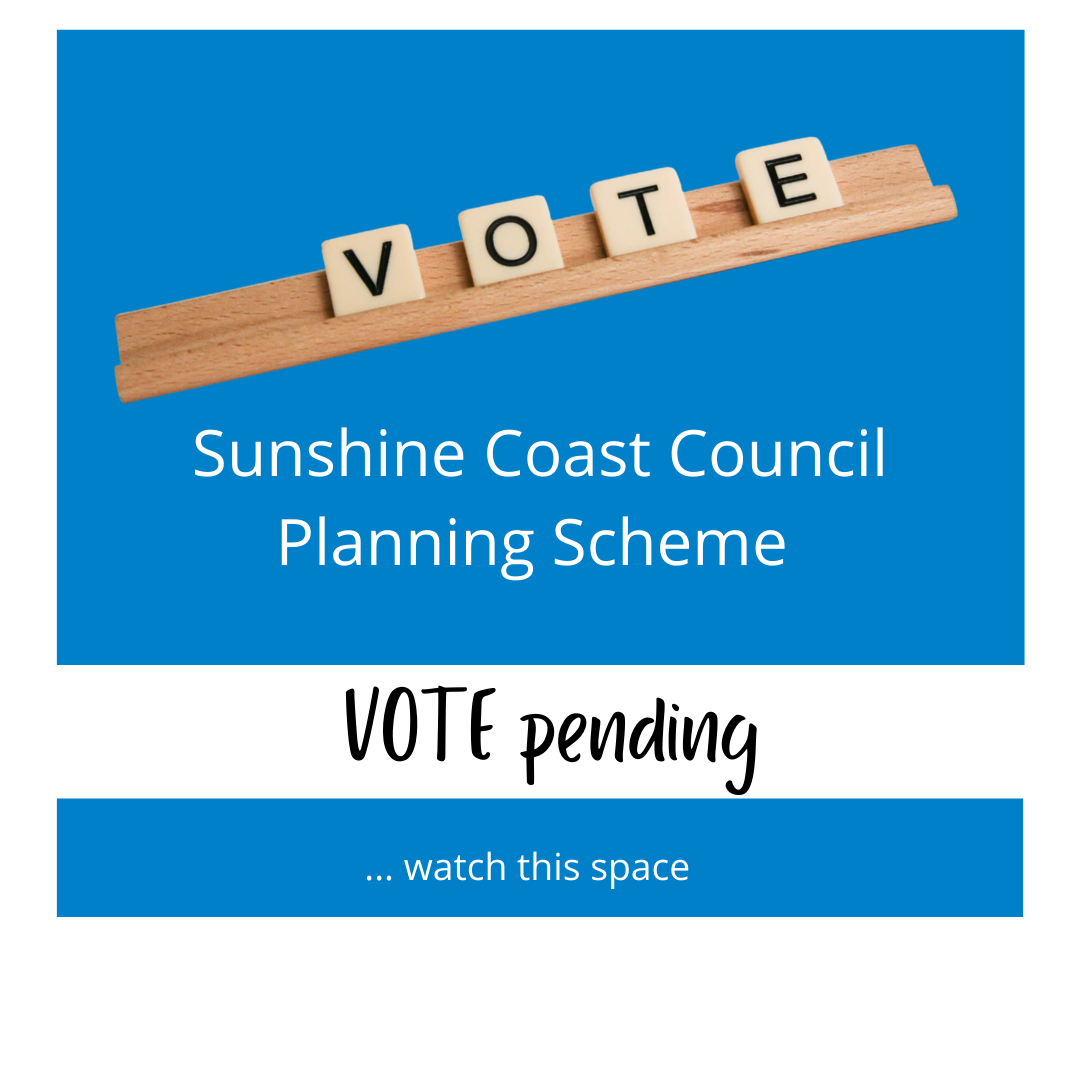 Sunshine Coast Council – vote pending
Sunshine Coast Council Planning Scheme
Tomorrow morning, at Council's first ordinary meeting for 2021 – Council will vote on the Planning Department's recommendation to commence preparation of a new planning scheme for the region.
This is a significant agenda item for the current Council, as a new planning scheme for the Sunshine Coast will need to address significant challenges stemming from ever-increasing population growth.
Infill development options, density targets, zoning changes and building height allowances will all be key considerations as part of a new planning scheme and will shape the region and how it looks, feels, and functions over the coming years and decades.
Watch this space for the outcome.