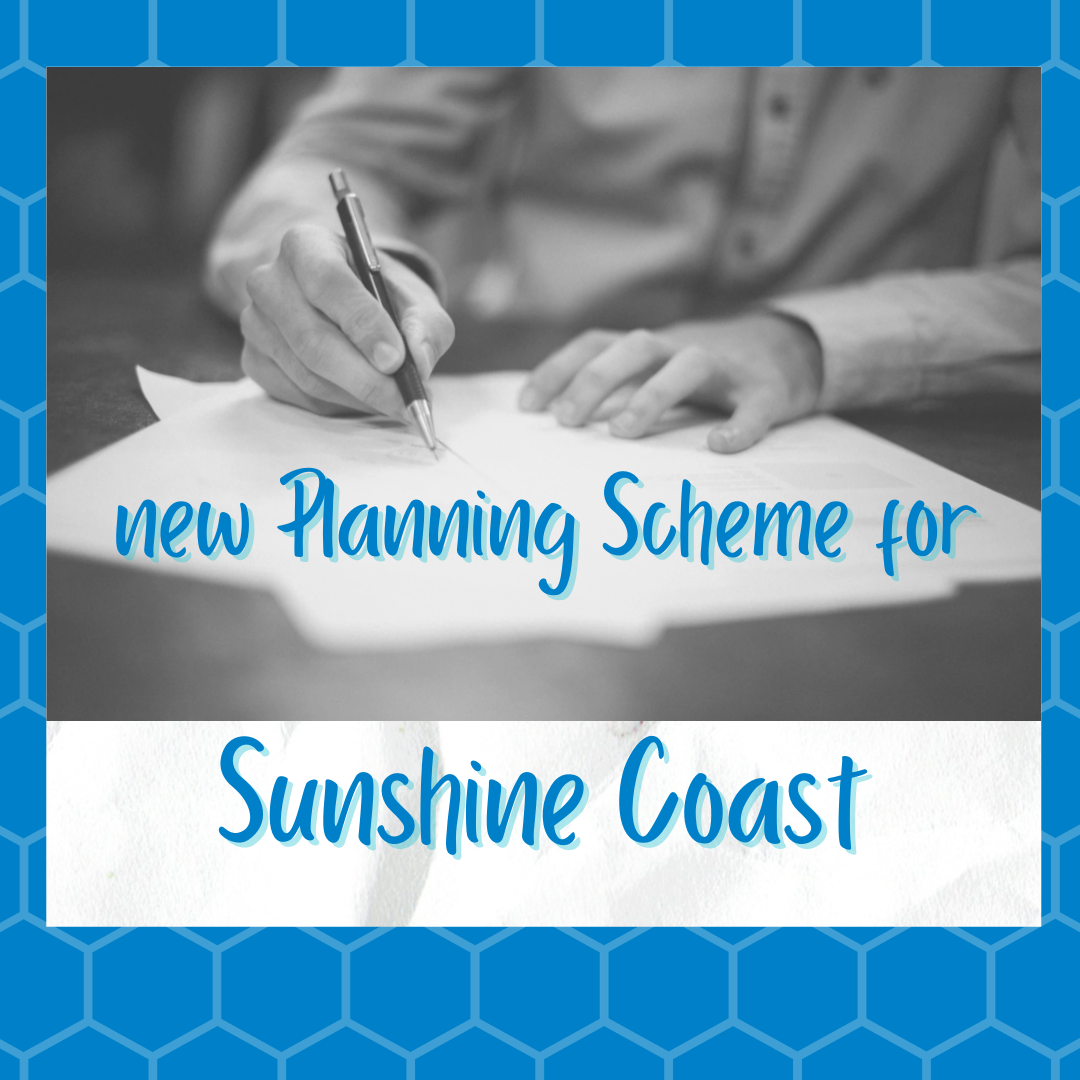 Sunshine Coast: new planning scheme
𝗖𝗼𝘂𝗻𝗰𝗶𝗹 𝘃𝗼𝘁𝗲𝗱 – 𝗻𝗲𝘄 𝗽𝗹𝗮𝗻𝗻𝗶𝗻𝗴 𝘀𝗰𝗵𝗲𝗺𝗲 𝗰𝗼𝗺𝗶𝗻𝗴 𝗳𝗼𝗿 𝗦𝘂𝗻𝘀𝗵𝗶𝗻𝗲 𝗖𝗼𝗮𝘀𝘁 !
Sunshine Coast Council have today voted in favour of preparing a new planning scheme for the region.
The debate took over 2 hours, with final vote being 10-1 in favour of Council commencing on a new planning scheme. .Preliminary public consultation is due to commence mid 2021, with the full adoption targeted for late 2023. Although this timeframe could extend out further, we expect there to be a push for the new planning scheme to be adopted prior to the next local government elections in March 2024.
Some of the key planning principles that will inform the new planning scheme will include: