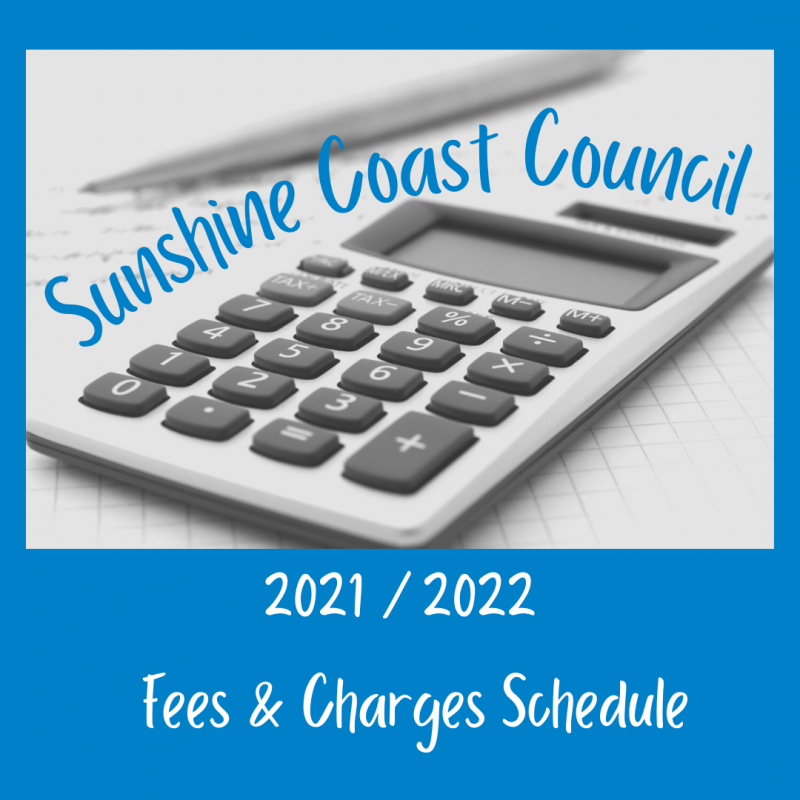 Sunshine Coast Council: Fees & Charges 2021 / 2022
Sunshine Coast Council have recently published their Fees & Charges schedule for the approaching 2021 / 2022 financial year, with most fees increasing.

You can see the details here, under the heading Development Services 2021-22.

These fees come into effect for all applications lodged with Council after 30 June 2021.

Should you have any specific questions how this relates to your project, please don't hesitate to contact our office on 07 5313 7705.