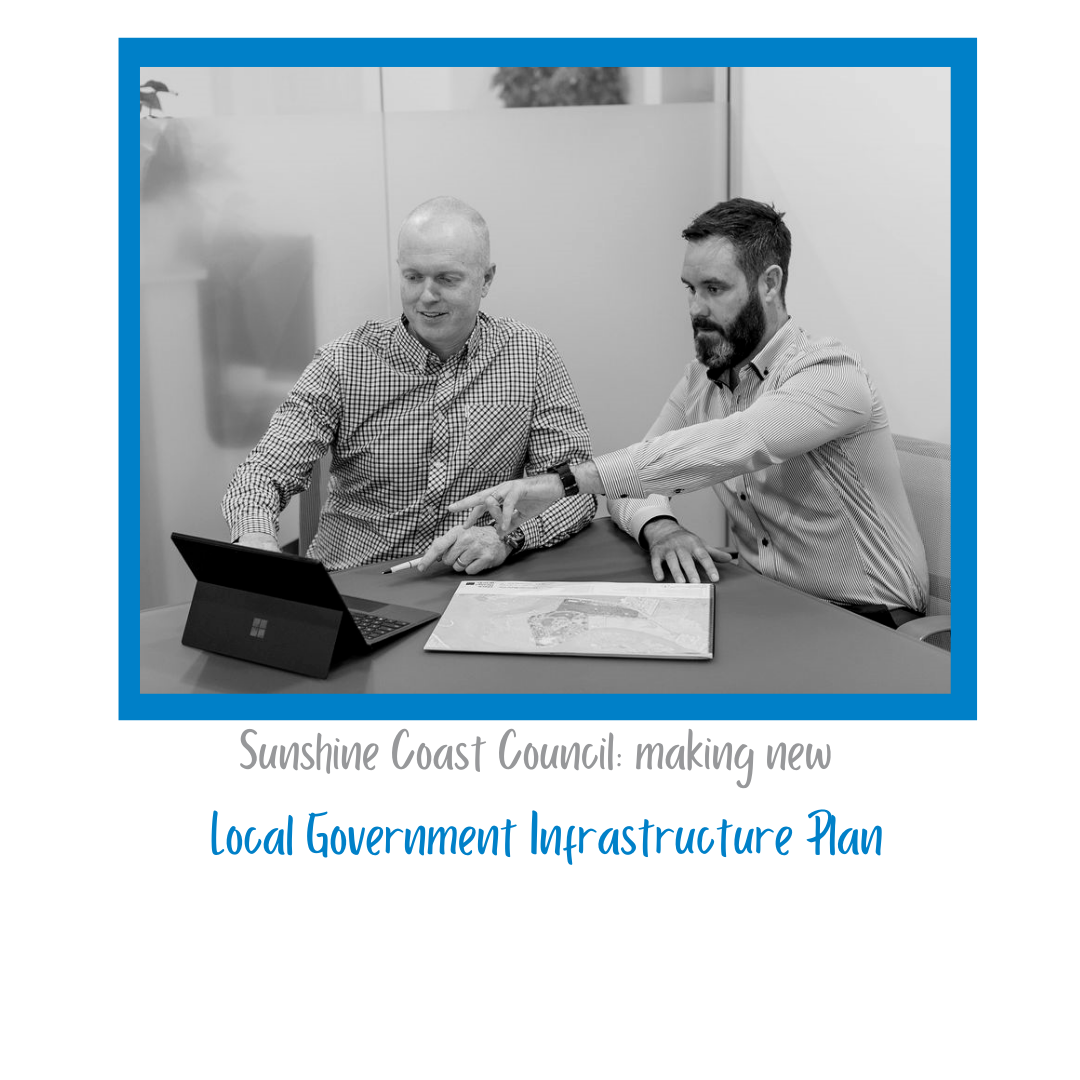 Sunshine Coast Council: new Local Government Infrastructure Plan
Sunshine Coast Council have unanimously agreed to commence making the new Local Government Infrastructure Plan (LGIP). The LGIP plans for trunk infrastructure that is necessary to service urban existing and planned communities in a coordinated, efficient and financially sustainable manner.
The commencement of the LGIP seeks to align with the preparation of the new Sunshine Coast Planning Scheme and will ensure that the existing and future growth areas are provided with required solutions for stormwater networks, transport networks, parks and other community facilities.
We will continue to monitor the proposed outcomes.