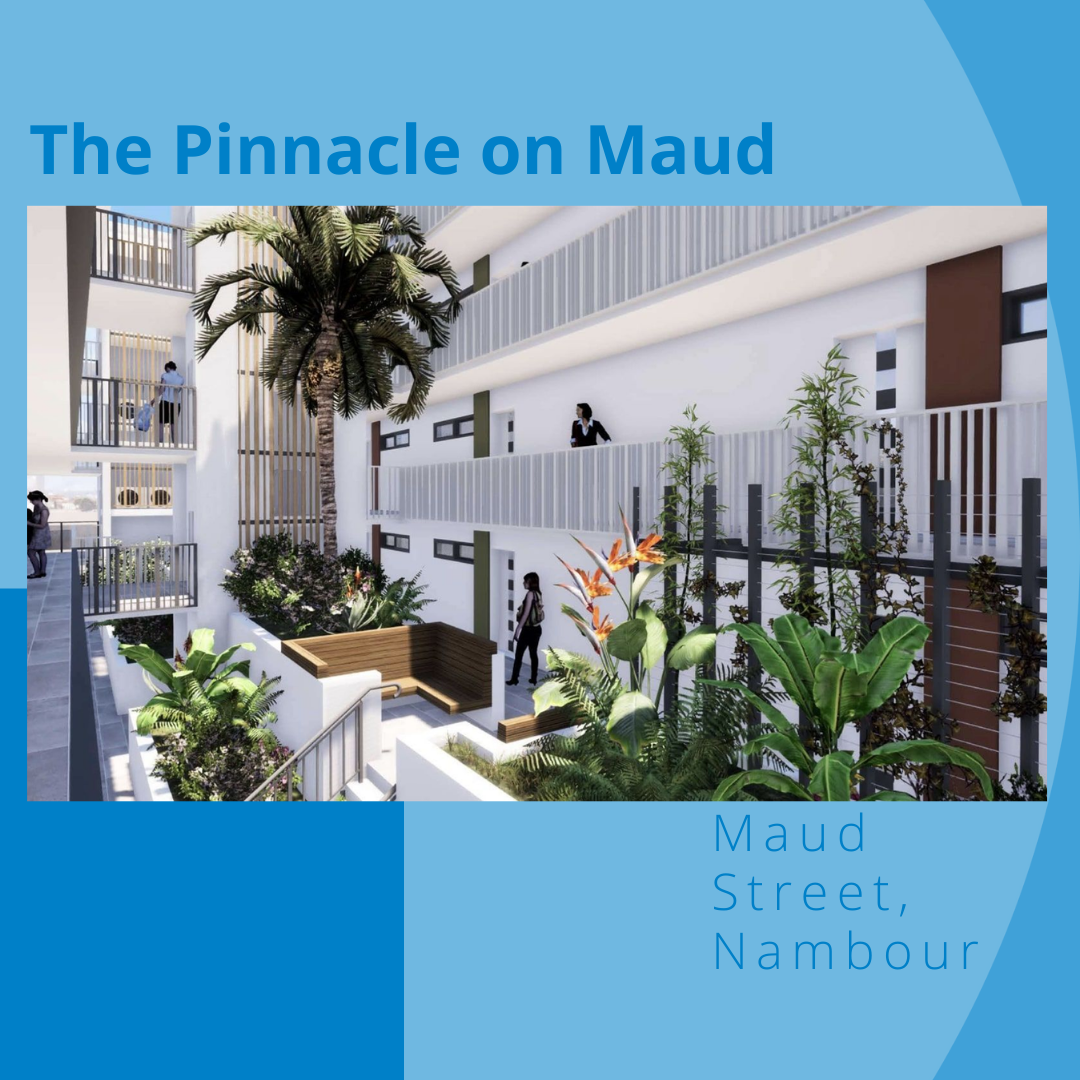 Not long now until this one takes shape!
This apartment complex was designed by the team at Sprout Architects and will be constructed by our client Grandview Developments.
.
Detailed planning and consultation with Sunshine Coast Council and ADAMS + SPARKES Town Planning has created an apartment living solution which reinforces the image and character of Nambour as a unique development within the Nambour CBD.
.
Not surprisingly, the team at Amber Werchon have seen a confident take up in sales. For further information regarding the project and purchasing information to be found at The Pinnacle on Maud.