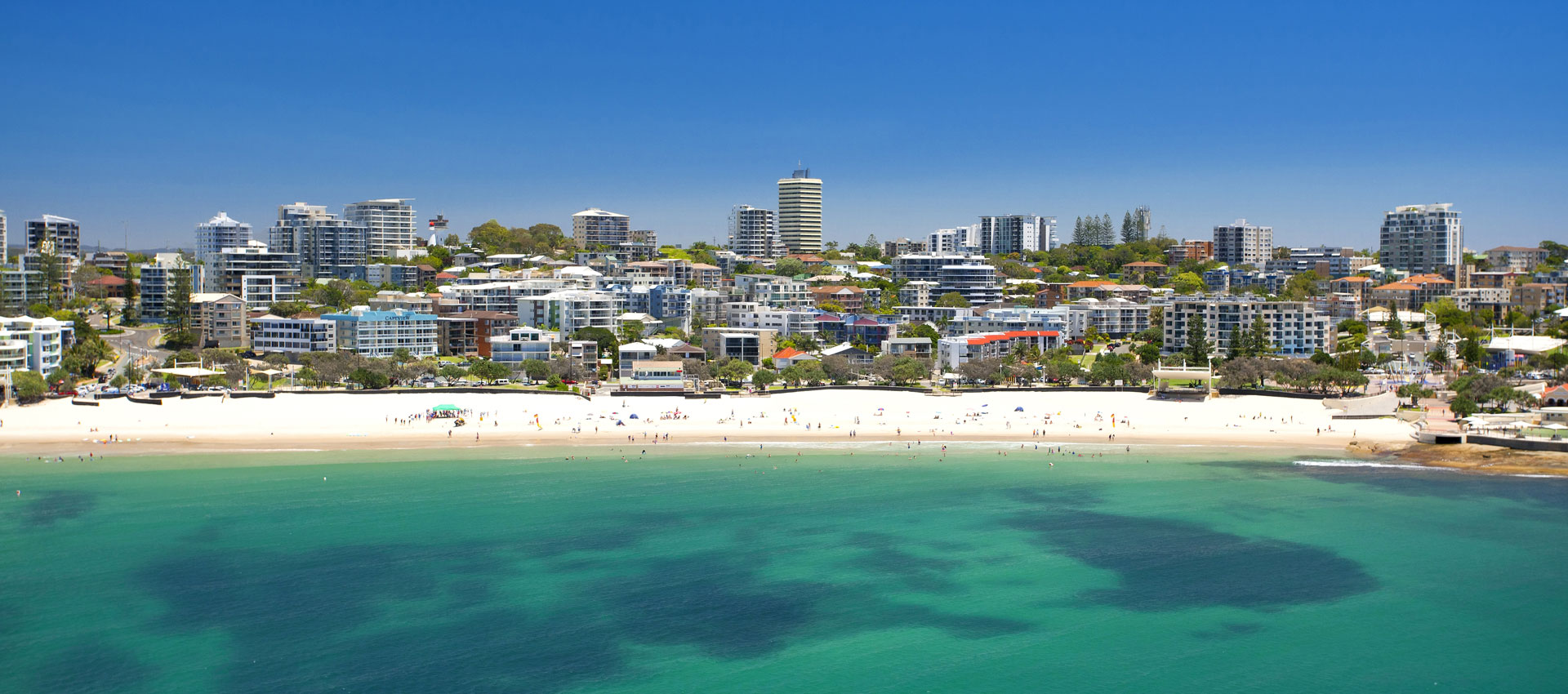 New Sunshine Coast Planning Scheme
Sunshine Coast Council is preparing a new planning scheme that will replace the current Sunshine Coast Planning Scheme 2014.
This new planning scheme will be the most important piece of planning legislation the region has seen.
The Sunshine Coast's population is forecast to grow from around 350,000 residents in 2021 to approximately 520,000 residents by 2041. This growth presents challenges but if managed well, it also presents great opportunity for the region.
There will be more detailed information provided over the next 12-24 months and further opportunities to have your say, but for now we encourage you to visit Have Your Say Sunshine Coast  to view the proposed "planning directions" for the new planning scheme and have your say by 31 March 2022.