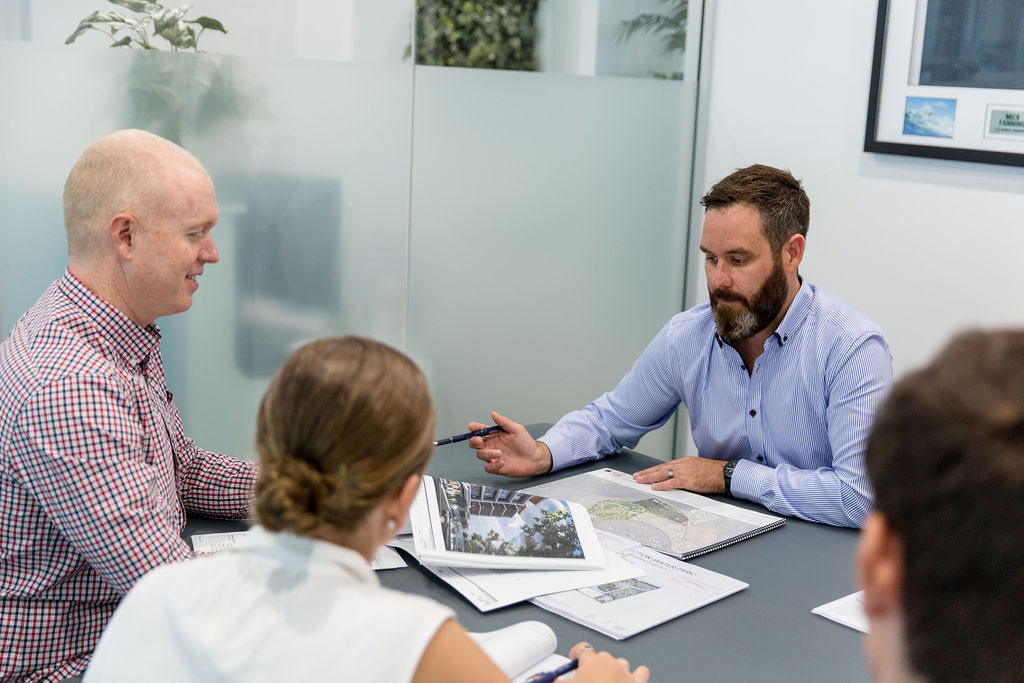 ADAMS + SPARKES Town Planning where the atmosphere is positive, the projects are varied, and 'work-life-balance' is more than just a catch phrase.
We require an experienced Town Planner who is motivated and organised, to join our Sunshine Coast office.
THE ROLE
We require a Town Planner to assist our clients in the development approval process. You will be providing specialised advice, liaising with local and state governments authorities and co-ordinating other professional consultants such as surveyors, engineers and building designers.  Our projects are located extensively throughout QLD however also extend to other states of Australia.
ESSENTIAL CRITERIA
+ 2 – 5 years recent, relevant experience
+ Appropriate qualifications
+ Up to date knowledge of relevant legislation (we work with a variety of different legislation, as our projects are in a wide range of locations)
+ Excellent written + verbal communication skills
+ Excellent organisational, planning + time management skills
+ Current open drivers licence
PRIMARY DUTIES
+ Undertake site analysis + research in relation to relevant town planning provisions, development opportunities + constraints
+ Prepare fee proposals + initial town planning advice to a high standard
+ Provide advice directly to clients + allied consultants in relation their projects
+ Coordinate + prepare high quality development applications
+ Manage small to medium sized development projects
+ Liaising with clients, allied professional consultants + relevant assessment officers
REMUNERATION
Will be negotiated based on relevant experience – let's chat!
APPLICATIONS
Please email your confidential application to careers@astpd.com.au